Diabetes Information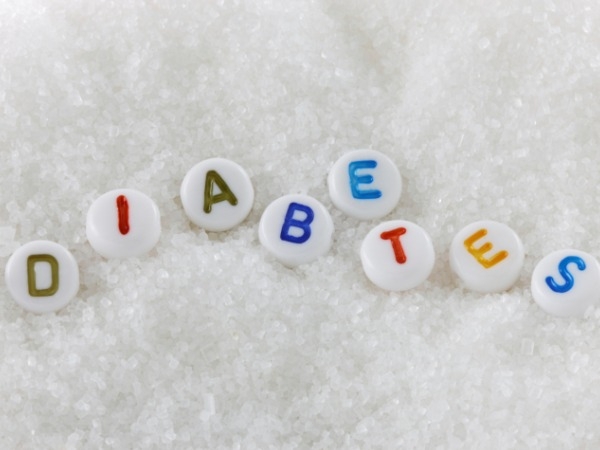 According to a recent estimates 438 million people(7.8%) of the adult population is expected to have Diabetes by the year 2030. The largest increase will take place in the regions dominated by developing economies.
India, a country experiencing rapid socioeconomic progress and urbanization, carries a considerable share of the global diabetes burden. Studies in different parts of India have demonstrated an escalating prevalence of diabetes not only in urban populations, but also in rural populations as a result of the urbanization of lifestyle parameters. The prevalence of prediabetes is also high.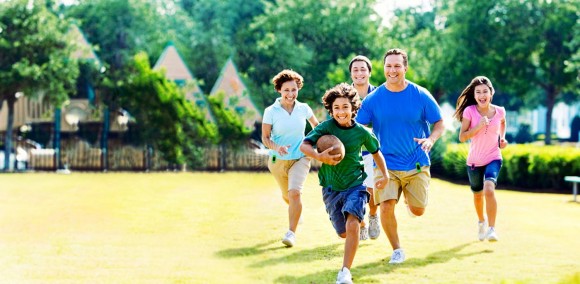 By losing a small amount of weight and with proper medication one can control Diabetes and live a healthy life. Make a healthy food choice, walk a little, do not forget to take medicine and track your progress. Most diabetics find themselves in a black hole of helplessness, clueless about how to reverse their condition. The bigger concern is that more than half of those with Type 2 diabetes are NOT even aware they have diabetes.